тред на буржуйском форуме: дедушкины пистолеты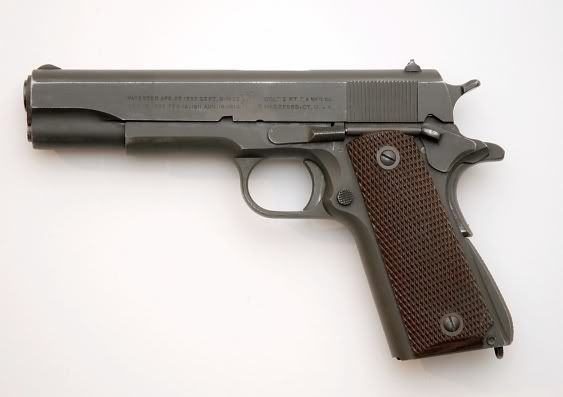 вот это - реально кусочки истории страны и семьи, а не жалкое подобие левой ноги новодельная оловянная шашка и пиленная до состояния ручки от швабры мосинка...

Цитата оттуда: "I don't have Grandfather's gun, but I do have the one that he passed on from his Daddy.
....
When my dad passed away and I inherited it, I fired two cylinders through it with my son, cleaned it, and put it in this shadow box"